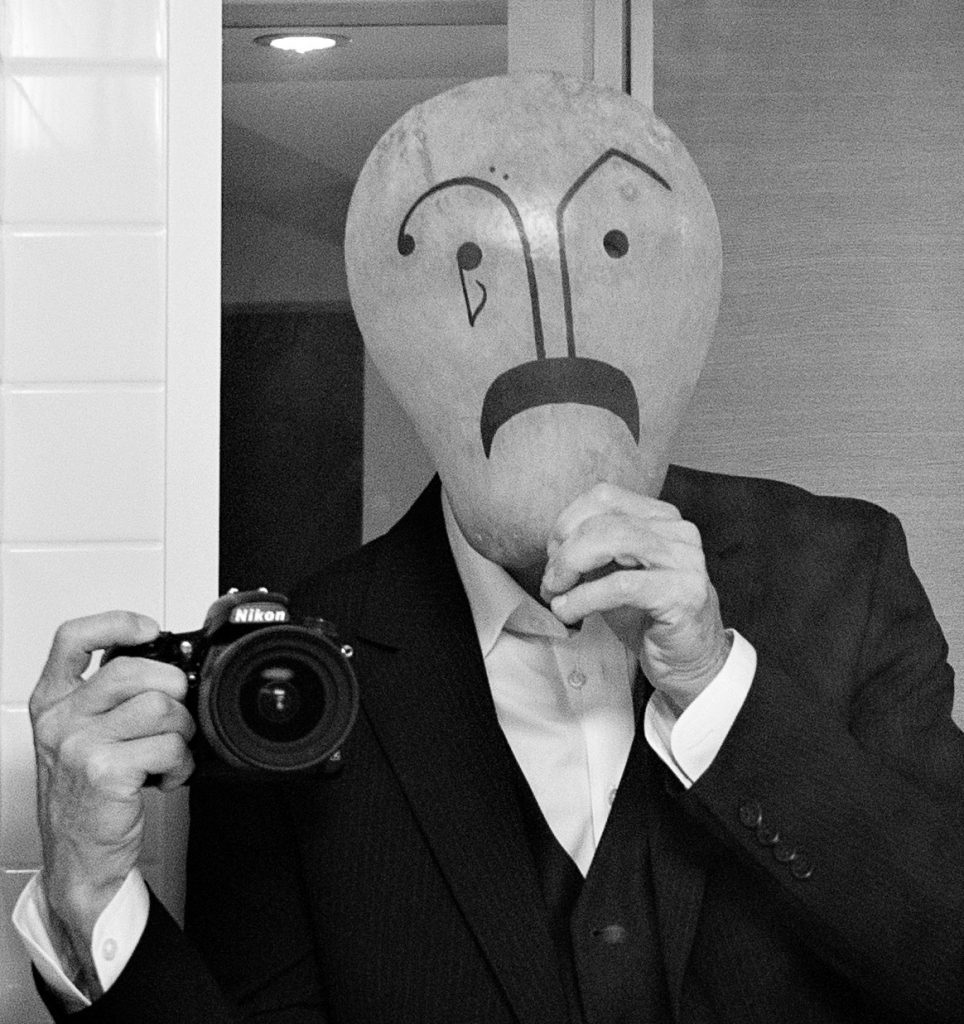 Looking for Fine Art Prints by Tony Levin?
You have come to the right place. Timeless-Prints.com is the exclusive, photogravure print publishing house for the vintage photography work of the one, and only, Tony Levin of Peter Gabriel, King Crimson, and many others. Make a difference in your environment with artwork by Tony Levin of the musicians who have inspired him in his decades of music!
Tony chooses and signs the prints personally.
Signed and Numbered Limited Editions of fewer than 300 prints.
Buying art provides a direction connection to the artist.
Tony's photogravure prints are made to last for generations.
Scroll down to view his print collections and individual print offerings and buy a vintage, fine art, Tony Levin photograph today!
Don't delay!  Get your limited edition prints by Tony, today, before these limited editions are gone!