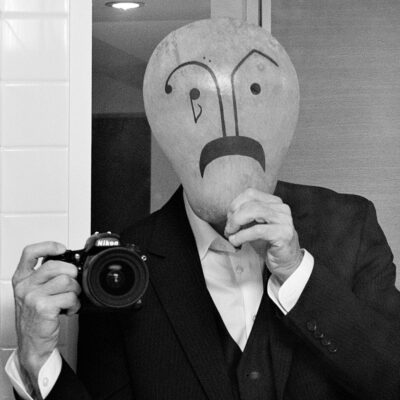 Looking for Fine Art Prints by Tony Levin?
You have come to the right place. Timeless-Prints.com is the exclusive, photogravure print publishing house for the vintage photography work of the one, and only, Tony Levin!
Vote for your favorite black-and-white photos from Tony's recent book "Images from a Life on the Road" below. Those getting the most votes may be given extra consideration by Tony for editioning! Vote for your favorite photographs below and issuing a number of stars to each photograph you care to vote for. Thanks for participating!
Don't delay!  Get your limited edition prints by Tony, today, before these limited editions are gone!