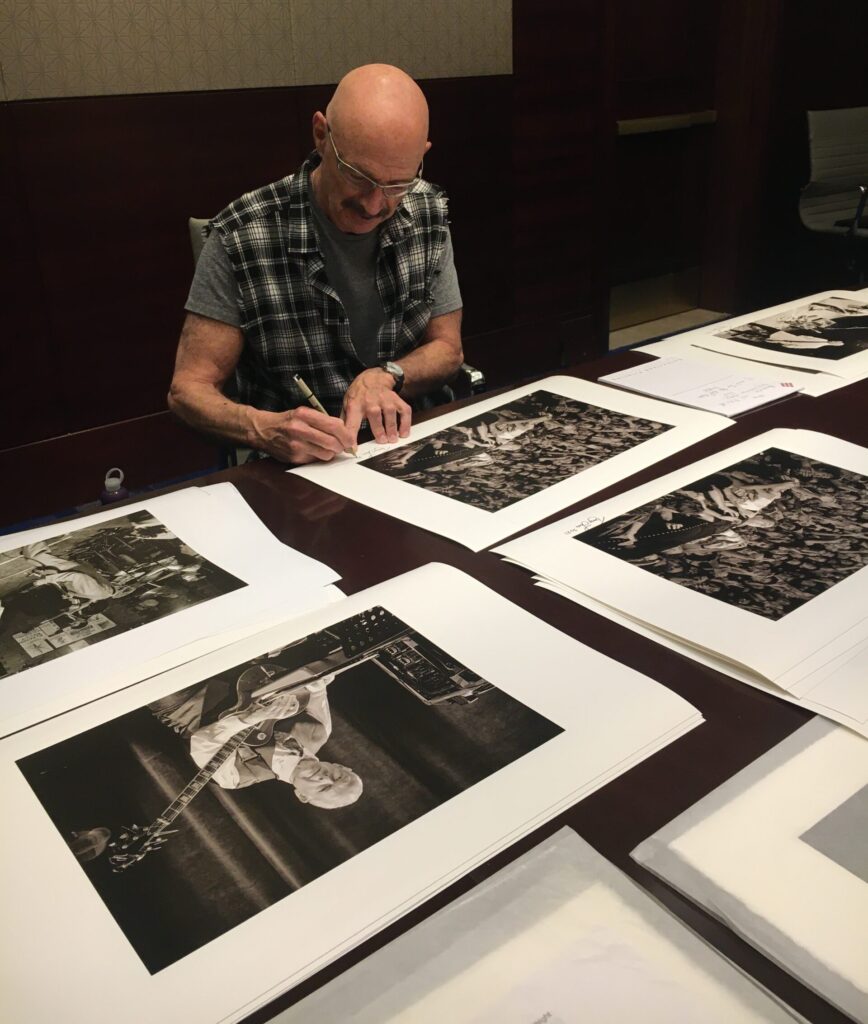 Sale runs for Two Weeks Only!
Fine inkjet and intaglio prints signed by the artist
May 15-31 starting on Sunday, May 15 at 6am, Pacific Time through Midnight on the 31st.

This is the fine art collectors sale you've been waiting for! Rare books, prints, and progressive rock collectables!
Work by:
Paul Richards

Dave Hanson

Bill Janssen

Jerry LoFaro

David Brookover
Very limited and rare, signed, custom polymer photogravure and inkjet printer proofs from our private stock will be released for two weeks only:  May 15-31 2022. After that, any remaining proofs will be returned to the archive for who-knows how long?
Deeply discounted, selected, rare, or one-of-a-kind, authorized, works on paper and inkjet proofs by Intaglio Editions artists.
DISCLAIMER:
Many of these fine art prints being offered were one-off, early test proofs used in planning editions with our artists, and may not ever be offered again!  The quality and composition of these fine prints and inkjet proofs may differ from the final print editions published with the artist.
Other Information:
Available stock will be announced to the public on 6am Pacific Time on May 15, 2022.

Rare, Signed Printer Proofs, Trial Proofs, and discounted seconds will be offered.

 Limited Editions of certain prints as inkjet and intaglio will be offered.

No returns or exchanges. All sales final.