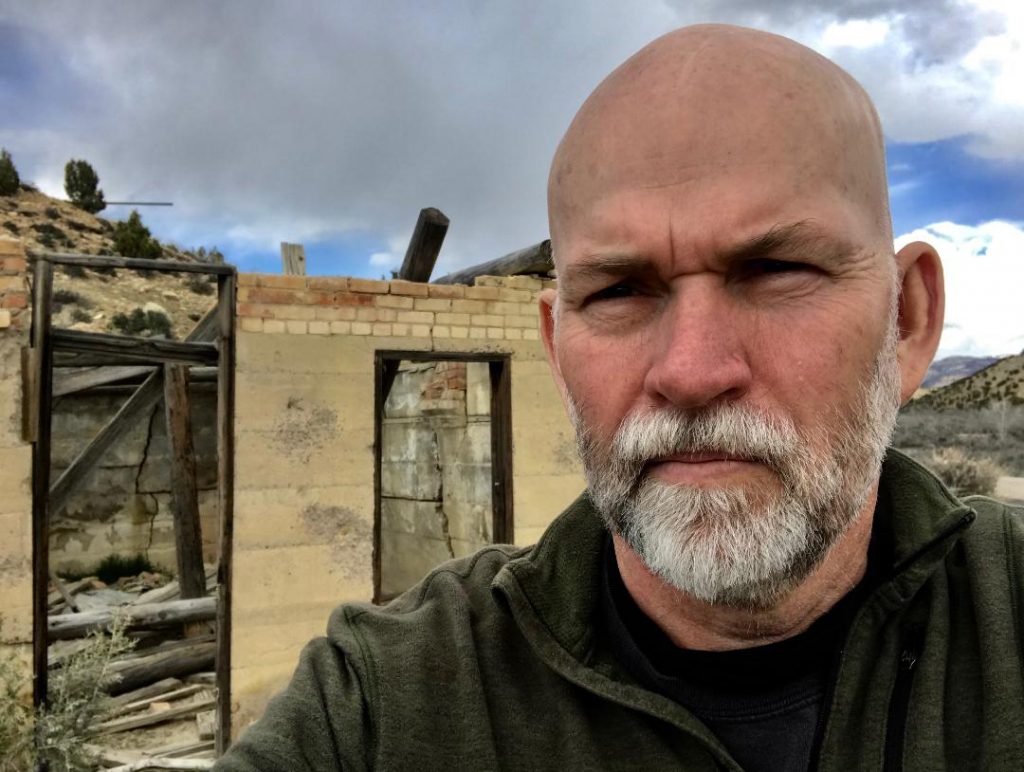 Get my signed, Photogravure prints below!
Dear Friends,
This is Dave. Hope everyone is staying safe and healthy and thank you for your interest in my prints!  I am partnering with Intaglio Editions to create and market these special, limited edition, handmade prints.   Please consider purchasing a single print, or the entire collection!
I value your patronage and your purchase will ensure I am able to keep producing these kinds of unique prints of my photographs with Master Printer Jon Lybrook at Intaglio Editions. Since they are Limited Editions, once each of these special prints are sold, we won't be making new ones of them.  We'll be moving onto the next edition!
Please scroll down and make a purchase today!
Sincerely, Dave Hanson