Have a Question? Ask away!
Email is the best way to get in touch. We will get back with you as soon as possible! Our hours here in Colorado, USA are 7am to 4pm, Monday thru Friday, Mountain Time.
Didn't get your invoice? Gmail users, please check your spam folder, and if you still don't have it, use the form below to contact us and we will resend it to you immediately.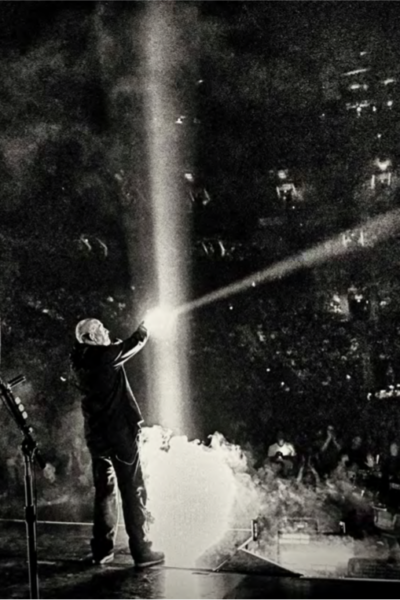 Customers, Print Dealers, and Resellers, please contact: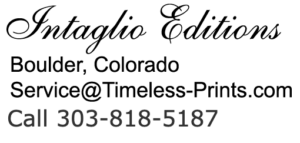 Mailing Address:
Intaglio Editions LLC
1768 Hauck Street
Erie, CO 80516
United States of America
Studio Hours:
Please email us for an appointment!
Just 45 minutes from Denver Int'l Airport
Print Collectors & Resellers:
Artists and Photographers:
Printmakers and Artists:
"The prints are rich and very detailed and the recipients were thrilled."
"…magnificent, meticulous work with creative details that set this work apart from others."
"…superb prints…! I would not have believed this quality possible."
…Intaglio Editions has been invaluable. They have helped to make my prints better than I thought possible. With the incredibly subtle detail in the art of the artists I work with, this extra attention has pushed our printmaking to a higher level."
"Whether it comes to generating a wealth of shades in the deep-black areas or simply implying a delicate elegant tone in the brightest elements of the photogravure, Jon Lybrook is a true master. His prints exudes an expertise, that only very few fine art master printers in the world control on the same level."
"Your plates for polymer photogravure are beautiful… Your videos are stunning !!!!"
"Intaglio Editions' unique process adds a distinct, timeless feel to the mood and message we wish to convey in my prints here at the gallery."