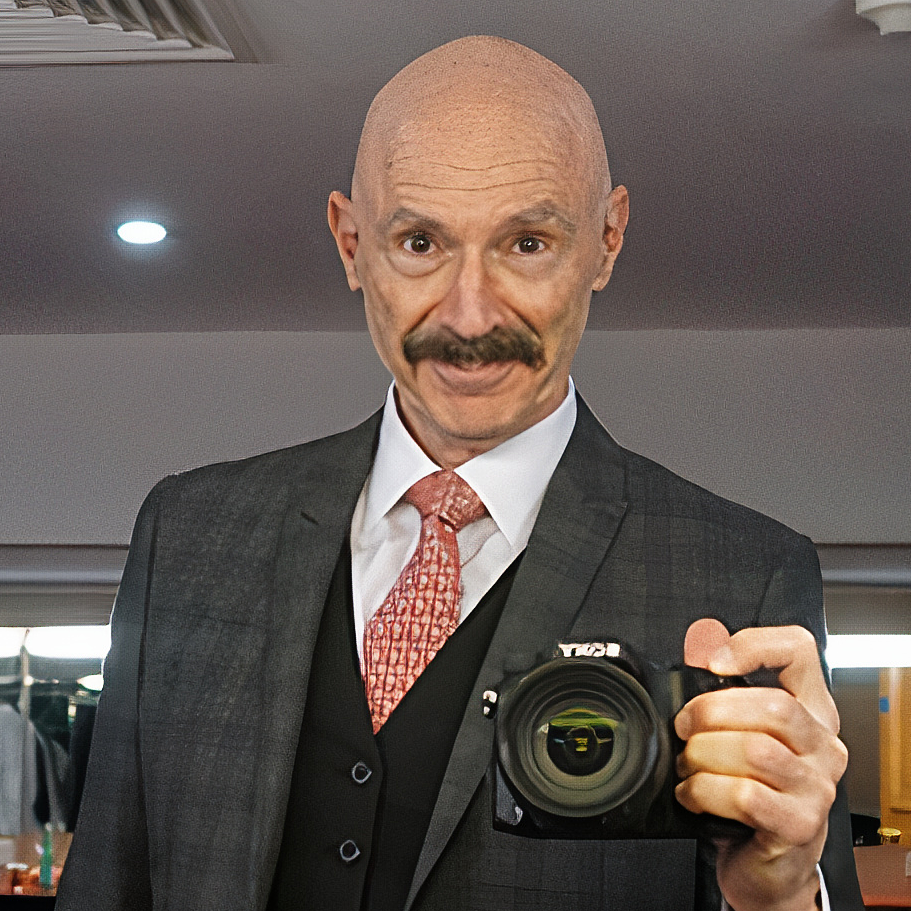 Tony Levin's King Crimson Print Collection
Own a genuine piece of King Crimson history.
Collect all eight of these black and white, oil-based, intaglio prints of intimate and epic King Crimson moments photographed by Tony Levin:
They are the perfect gift for the King Crimson/Tony Levin fan in your life.

These individually numbered, photogravure-quality prints are titled, and signed by Tony Levin.

A signed Certificate of Authenticity is included with every print.

Only 500 prints will be issued of each of these historic images.

Collectors of 3 or more prints enjoy a 10% discount.

Special Limited Edition Print Collection Box with all 8 prints, offering the lowest numbered prints in this collection to the public.

These fine art prints are essentially black-and-white oil paintings on heavy-weight etching paper, that will last for generations.

Superior materials and quality craftsmanship.

Own a genuine piece of King Crimson art and history today!
TONY LEVIN - New York
Musician and Rock Photographer
"Tony Levin is not a bassist. He just happens to play the bass". – Robert Fripp
Tony Levin has a music and rock photography career spanning over 5 decades, and remains one of the most sought-after bass players in the world. If you grew up in the 1970s and 80s, he has played on or helped produce some of the greatest musical recordings you have ever heard. His unique position from the stage during live performances of such groups as Peter Gabriel, King Crimson, John Lennon, Pink Floyd, Paul Simon, California Guitar Trio, and others has given us the opportunity to see these star performers, both backstage and in packed auditoriums, from his personal perspective.
Timeless-Prints.com has the unique honor of an exclusive arrangement with Tony to edition his photographs as acid-free, photogravure-quality, traditional intaglio prints. In addition to classic and abstract portraiture, Tony also makes brooding landscape photographs with a contemporary, grainy, unique HDR approach he has mastered over the years.