Own high-quality, signed prints by Tony Levin, legendary art rock bassist to Peter Gabriel and King Crimson.
These authorized prints make the perfect gift for yourself, and for that special Peter Gabriel or Tony Levin fan in your life!
We will ship up to four prints signed by Tony Levin in the same shipping tube, at no additional shipping cost to you.
Buy a favorite signed print for yourself, and one for your best friend or colleague!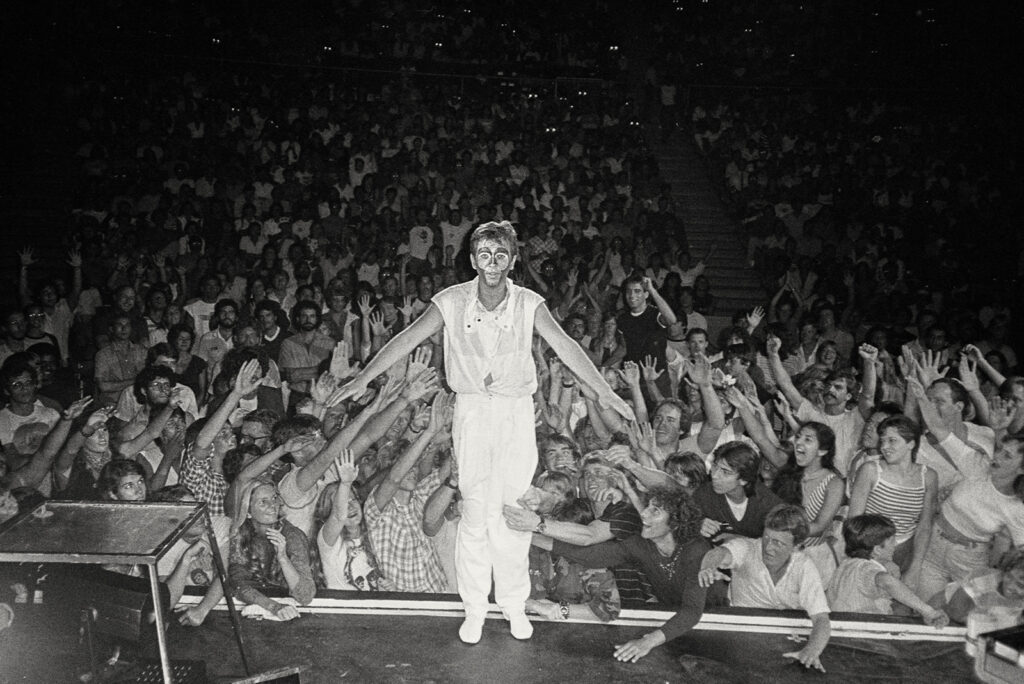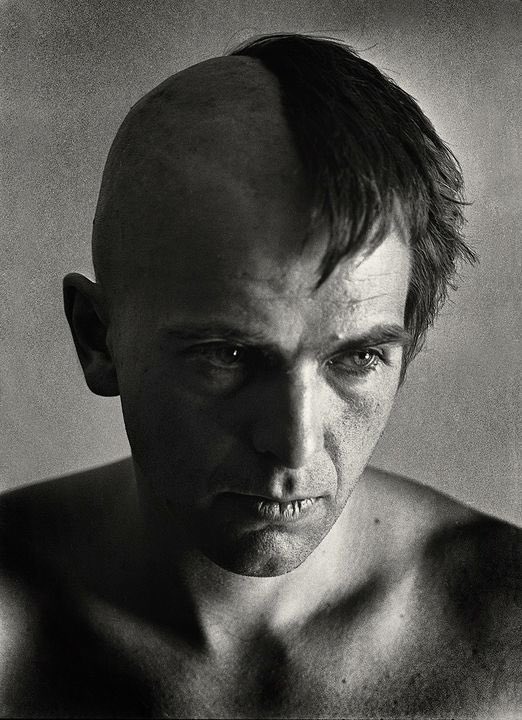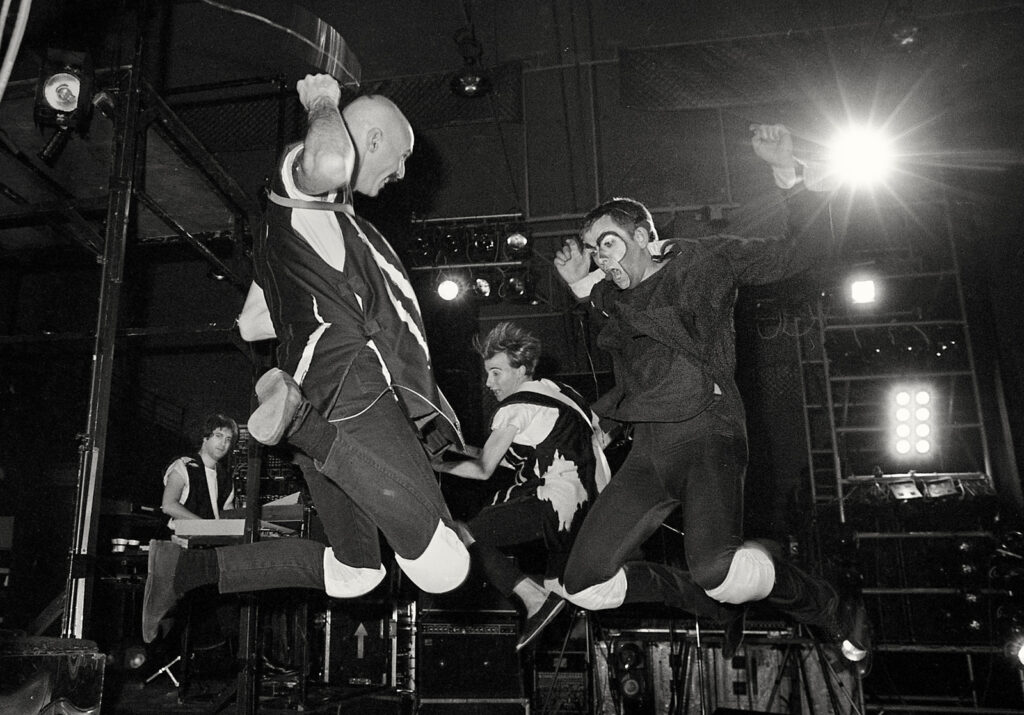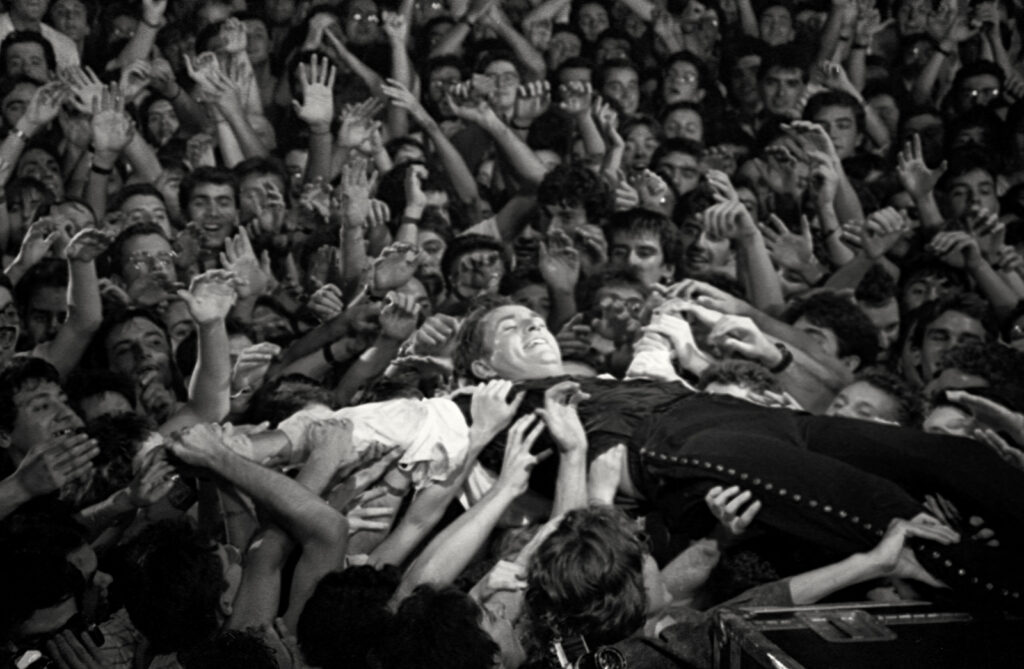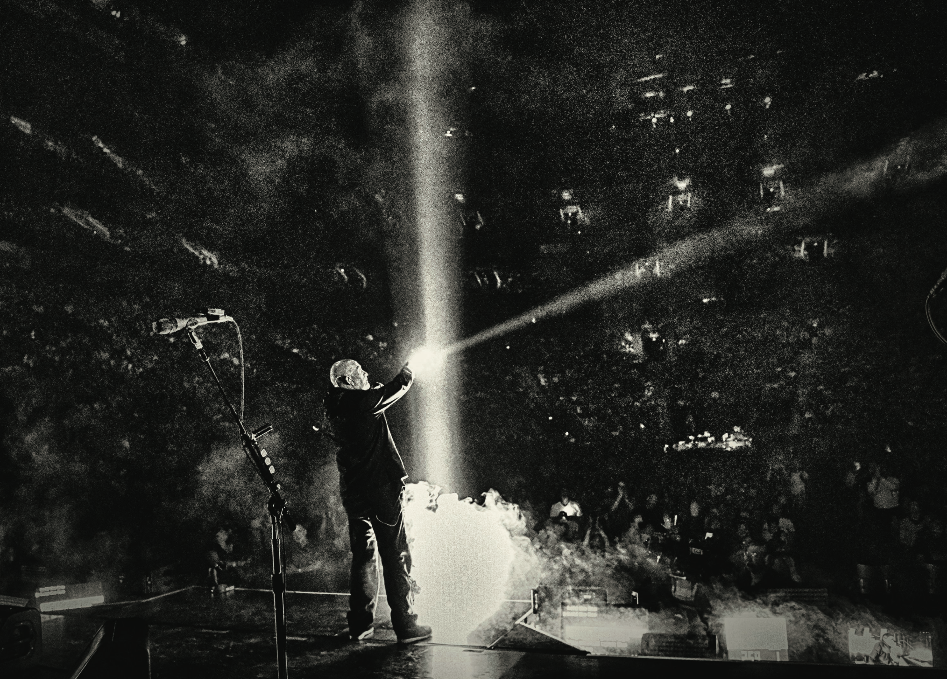 "These 5 intense images photographed by Tony Levin read like a storyboard narrative for a single night at a Peter Gabriel concert, but spanning across four decades!" – Jon Lybrook, Intaglio Editions Publisher and Lead Printmaker
Due to this unique print launch, no coupon codes will be accepted for Peter Gabriel, open edition prints at this time.
Thank you for your understanding.
Shipping MAY 18, 2023: HISTORIC PETER GABRIEL ART PRINTS
in conjunction with the first night of the new Peter Gabriel world tour!

All photographs copyright Tony Levin. All rights reserved.