Scroll down for authorized prints by the legendary artist Tony Levin. Your satisfaction is guaranteed.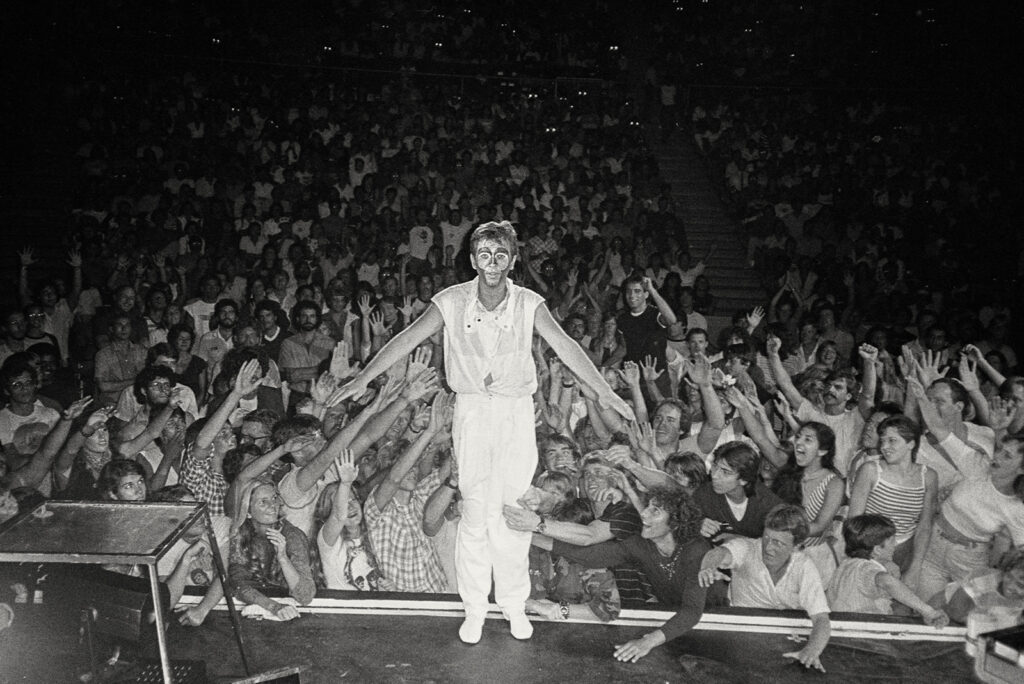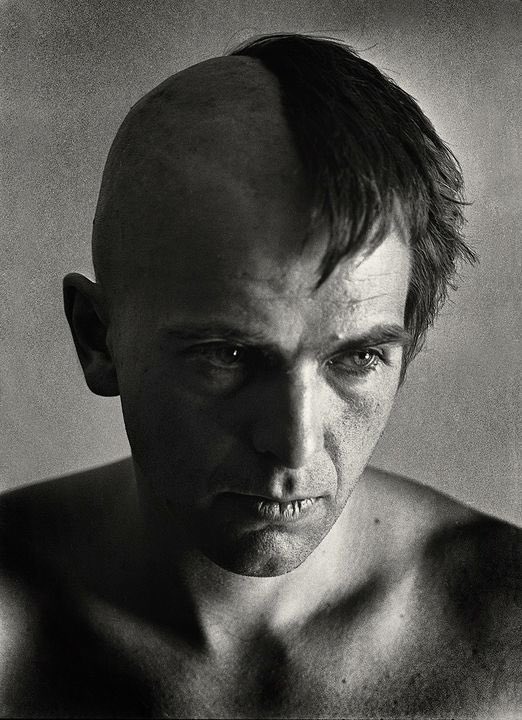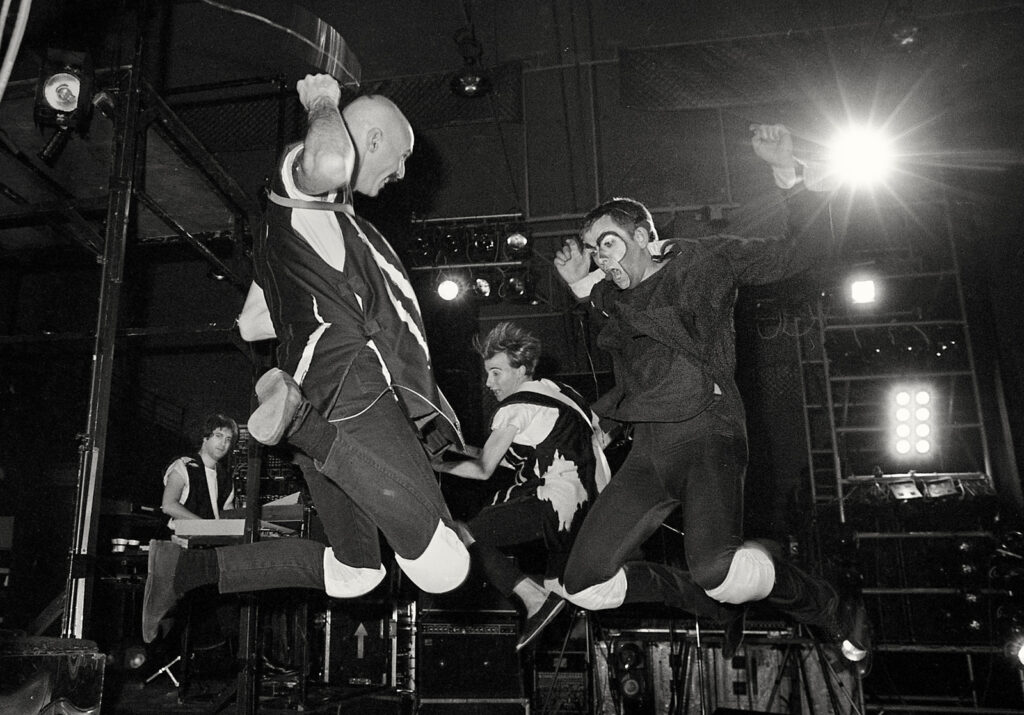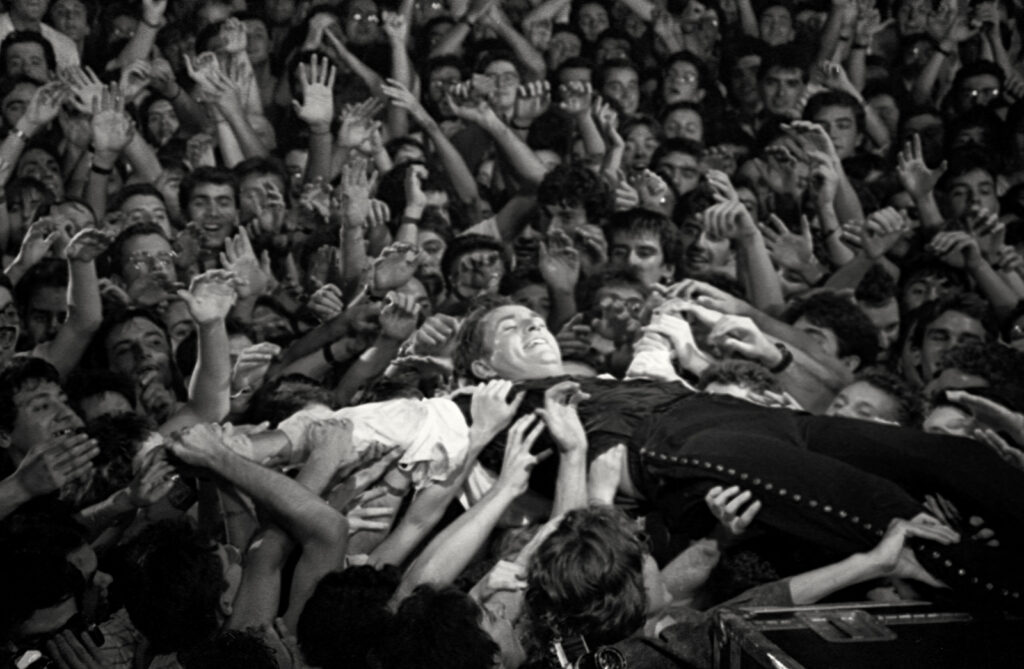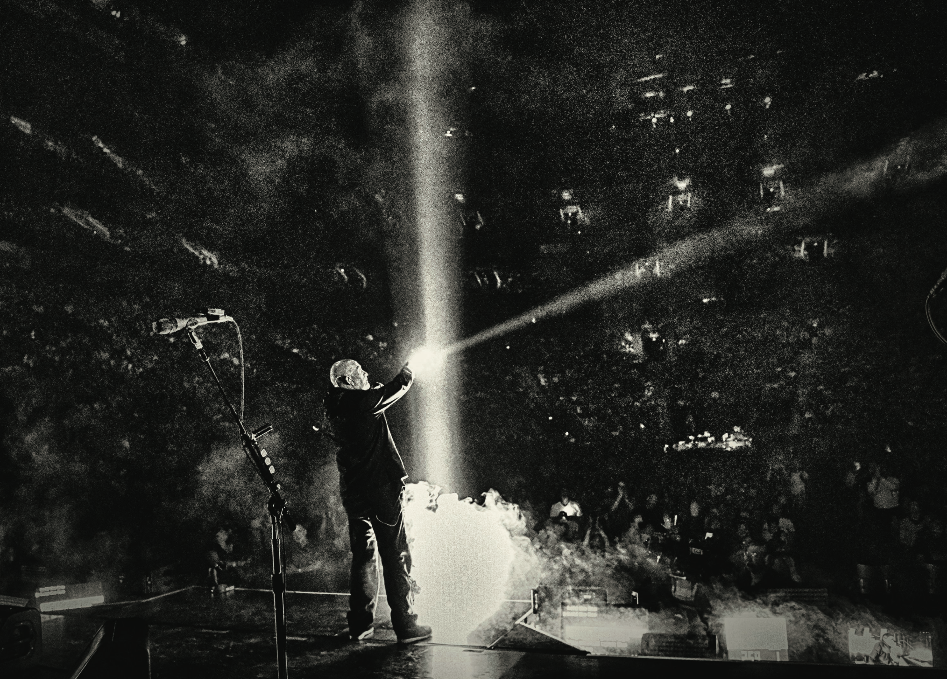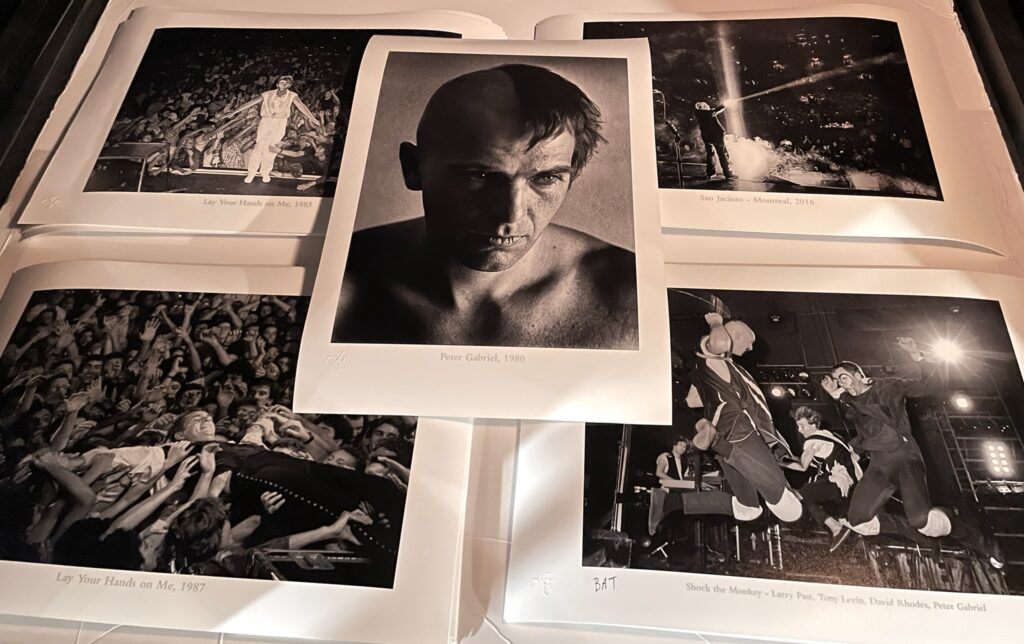 "These 5 intense images photographed by Tony Levin read like a storyboard narrative for a single night at a Peter Gabriel concert, but spanning across four decades! We offer an unconditional, money-back guarantee on these carefully curated, original, signed prints by Tony, so order today!" – Jon Lybrook, Intaglio Editions Publisher and Lead Printmaker
Due to this unique print launch, no coupon codes will be accepted for Peter Gabriel, open edition prints at this time.
Thank you for your understanding.
All photographs copyright Tony Levin. All rights reserved.