About Timeless-Prints.com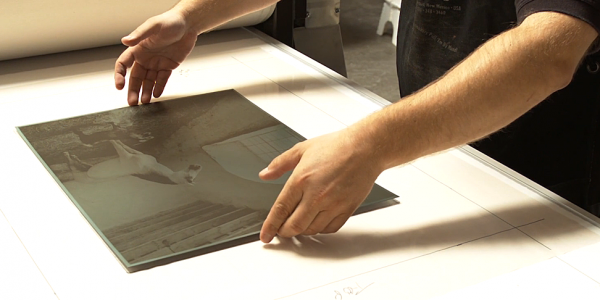 Polymer Photogravure
Producing large, continuous tone, monochromatic, and multiple-plate photographic prints is our specialty! Our custom workflow provides some of the finest intaglio photogravure prints available today. Our custom plate-making process uses modern methods to render high-resolution, photographic plates and prints.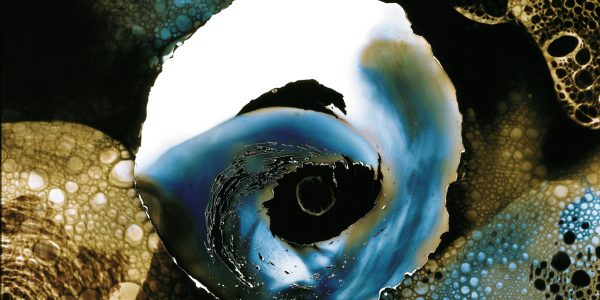 Pigment Inkjet
We work with the finest professional Epson printers using only pigment based inks and archival or quality, acid-free papers. We proof directly with the artist to ensure every print accurately matches the color tones of the artist's master proof.  We print in small batches, and provide quality control before the prints are sent to the artist to sign, before being shipped to you.  Artists profit from every sale!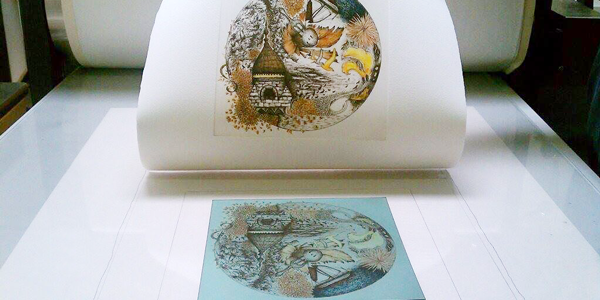 Traditional Intaglio
Intaglio printmaking uses a wide range of techniques and plates to create a print. The common denominator is the press used, which has a large roller on top to apply the pressure required to transfer the majority of ink from the plate to the paper. Monotype, a la poupee, and Chine Colle are among the color and monochromatic techniques that fall into the general category of intaglio printmaking.
Introduction to Fine Art Print Collecting

Music: "Unnamed Lands" by Tom Griesgraber and Bert Lams.
Used by permission. Published by ThosSounds Music (BMI) and Blams Music (ASCAP).
Our Mission
At Timeless Prints by Intaglio Editions, we strive to ensure your prints and collections are of the highest quality materials, arrive at your door quickly, and provide lasting value to you and your loved ones. We have over a decade of experience editioning fine prints for our artists and their collectors.
If you are one of the rare people who buy original artwork from artists, you know that because we don't have the overhead of a brick-and-mortar gallery, we can pay our artists a fair profit from every sale. Each handmade, limited edition print is signed, numbered, and acid-free, made to last generations. Our prints are also backed by Timeless Prints' Unconditional, 14-Day Money-back Guarantee. If you are unhappy with your purchase for any reason, return it to us within 14 days of delivery for a full refund or replacement. All orders are shipped insured via Federal Express to ensure highest quality service and delivery tracking worldwide. Please note that our print prices may change at any time and without prior notice.
We hope you enjoy seeing the high-quality prints made under the strict supervision of our artists and printmakers and consider buying one or more, to have and enjoy in your home every day. Thanks for visiting!
Best regards,
Jon Lybrook, Lead Printmaker
Custom Printmaking Services:
Photogravure Printmaking from Polymer Plate
65%
For our color inkjet prints, we use nothing but Epson OEM pigment inks and papers. Epson claims their current chemistry will create prints lasting up to 200 years, as verified by this independent testing firm: Aardenberg Inks and Media Testing for Epson and Canon Printers
We mostly edition traditional intaglio prints. Our photogravure plates are made from modern, high-resolution photopolymer, however the way we ink the plate and the materials and press used in the making of the print is very close to the way it's been since the mid-1600s. Using oil-based inks and low-pH or acid-free papers, our prints are essentially the same as oil paintings in terms of image longevity when kept under ideal conditions.
Note that we will often print editions in partial runs, matching them rigorously against the signed, master proof before being sent to the artist for signature and certification. For this reason, our numbered and signed, limited edition prints may sometimes be available on back order.
Your satisfaction is 100% Guaranteed. Your money back if not delighted!