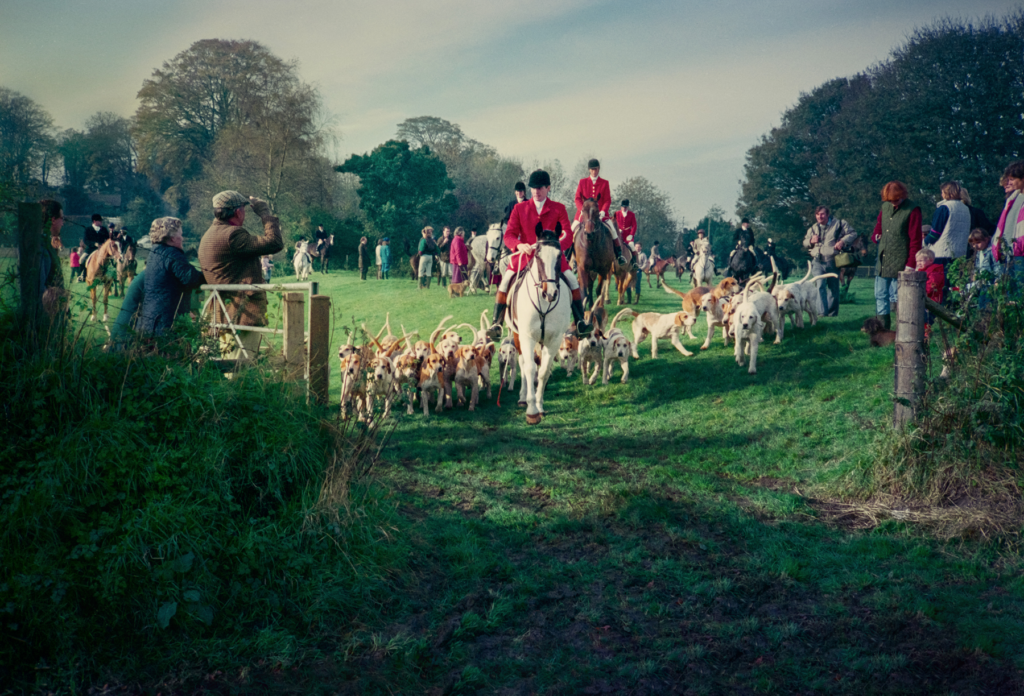 Delight in the intense, pastoral colors of Paul's newest vintage photographs printed on Somerset Velvet inkjet paper in limited and open editions.
All prints are signed and numbered, limited editions.
You can make a difference in your mood and environment with art!
Buying art is a sound investment in the life of the artist.
Paul benefits directly from every sale.
Paul's photogravure prints are made to last for generations.
Buy Signed and Numbered, Color Prints by Paul Richards of California Guitar Trio!
Scroll down to view the latest collections by Paul Richards.
"Bless you for the superb prints of your pix at Reddish! I would not have believed this quality possible."