Peruse the colorful landscapes and seascapes, as well as the majestic American architecture featured in his archival photogravure print collection "Iconic Architecture".
All prints are signed and numbered, limited editions.
You can make a difference in your mood and environment with art!
Buying art is a sound investment in the life of the artist.
Paul benefits directly from every sale.
Paul's photogravure prints are made to last for generations.
Buy Signed and Numbered, Color Landscape Prints by Paul Richards of California Guitar Trio!
Interested in investing in fine, limited edition photographic prints by Paul Richards? You have come to the right place!
We are the exclusive publishing house for the photographic work of Paul Richards. Scroll down to view his collections and individual print offerings and buy some of Paul's fine art photography prints today.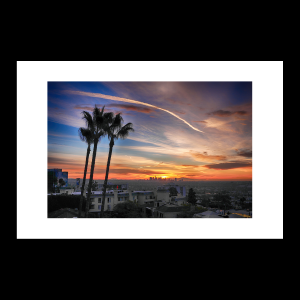 Don't delay! Buy these gorgeous landscape prints by Paul Richards for the holiday season, and enjoy them throughout the year.