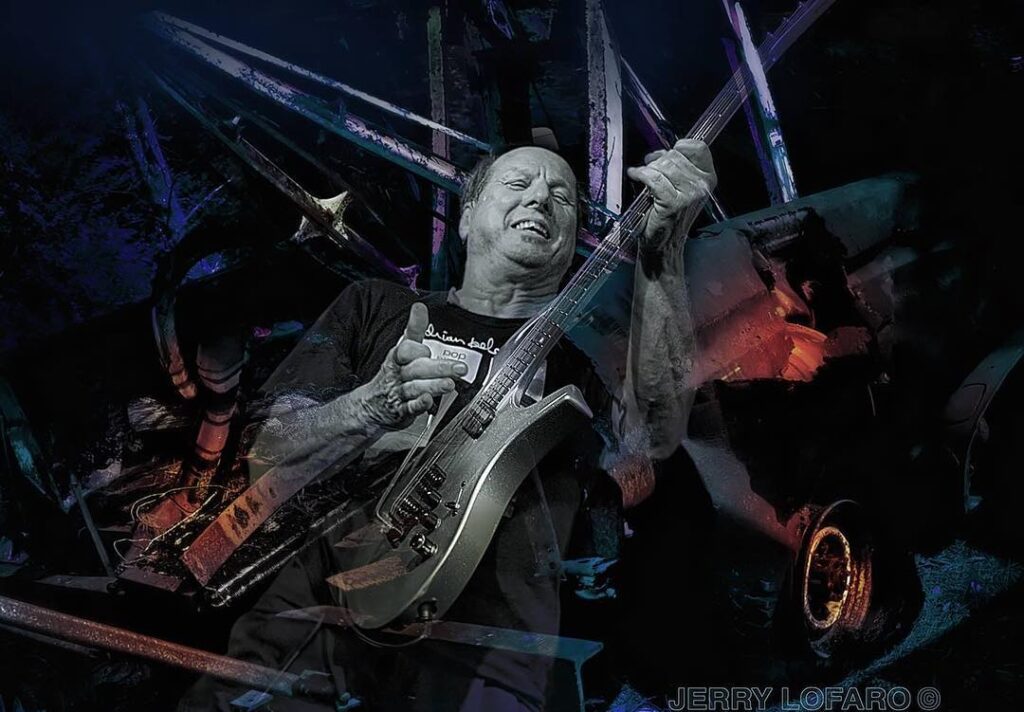 Buy Signed and Numbered, Color Prints by Adrian Belew!
Here are the list of benefits of owning original artwork and authorized prints by Adrian Belew:
You can make a difference in your mood and environment with art!
Buying art is a sound investment in the life of the artist.
Adrian and his family benefit directly from every sale.
Large prints are signed and numbered, Limited editions.
Smaller, more affordable, signed prints are offered as Open editions where there is no limit to the number we print.
Adrian's inspiring, vibrant prints are made to last a lifetime.
Interested in investing in high-quality, limited edition works on paper by Adrian Belew? You have come to the right place!
Timeless-Print.com is the exclusive publishing house for the printed artwork of Adrian. Scroll down to view his collections and individual print offerings and buy some of his fine art prints today.