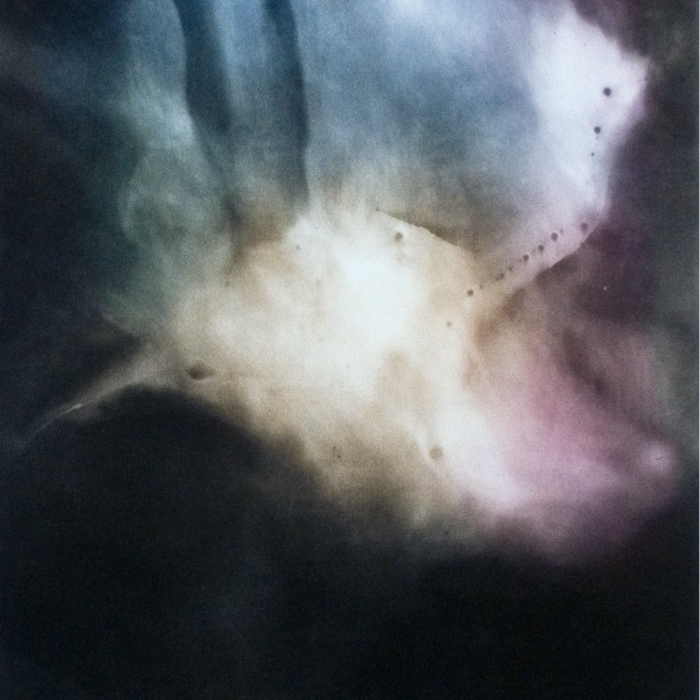 With abstract forms and carefully blended colors representing transitory emotions and memory frozen in time, this non-figurative series of 4 photogravure prints was made from luminograms, transferred to photopolymer, and locally hand-wiped and pulled by the artist using only archive-friendly materials. A complementary, gold foil stamped portfolio is included. Customers purchasing full collections will be allocated matching numbers.
Monoprints come from hand-wiped plates using locally applied ink colors. The design and ink colors are the same in each edition, but each print has slight variations.
Print colors will vary.