Own signed, and authorized, museum-quality prints by the legendary Tony Levin, bassist to Peter Gabriel and King Crimson.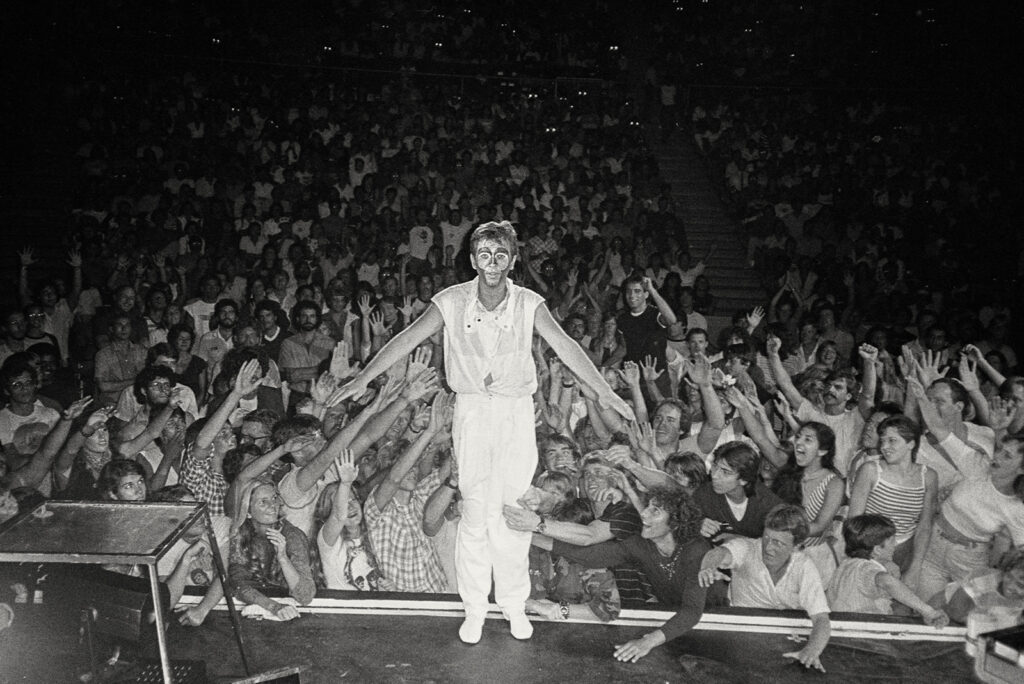 "These 5 intense images photographed by Tony Levin read like a storyboard narrative for a single night at a Peter Gabriel concert, but spanning across decades!" – Jon Lybrook, Lead Printmaker and Publisher
Collect all eight of these oil-based, photogravure-quality, intaglio prints of intimate and epic King Crimson moments photographed, signed, and authorized by artist Tony Levin. These prints are made with heavy-weight German alpha cellulose paper and fine Italian etching ink.  They are made to last for generations. BUY NOW…ALL KING CRIMSON PRINT PRICES INCREASE 2% effective MARCH 1, 2023!
Check out our Publisher's Vault for rare proofs and one-of-a-kind gifts!

Gift Storage & Collections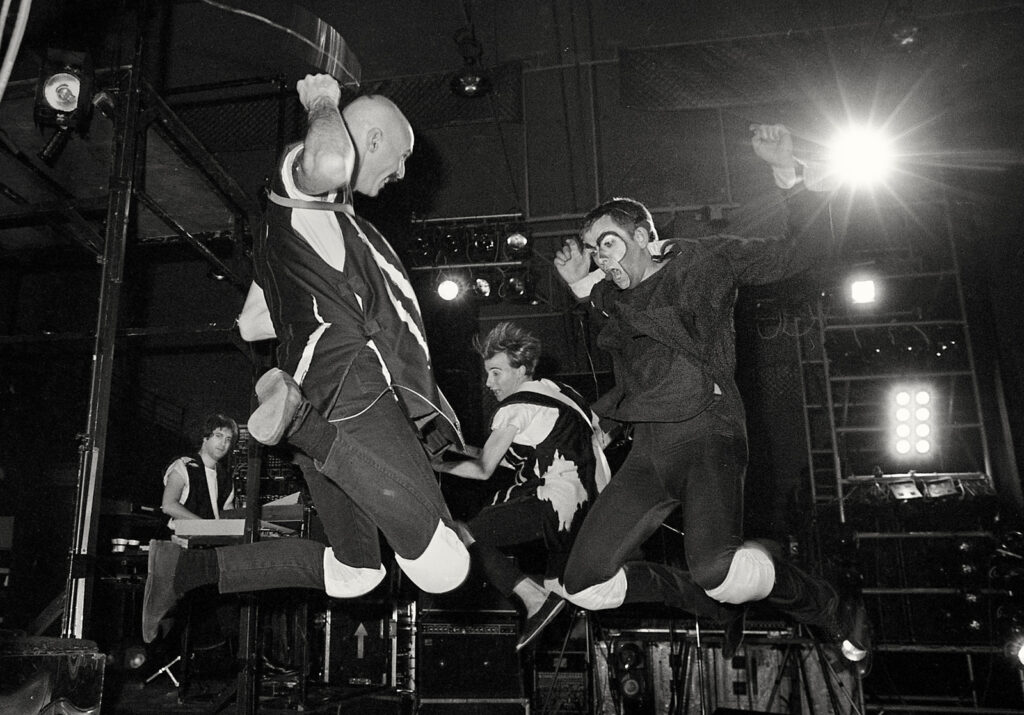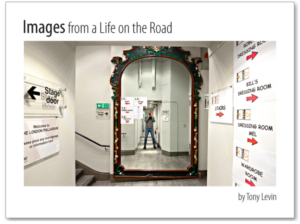 All photographs copyright Tony Levin. All rights reserved.